September 19th, 2017 by
admin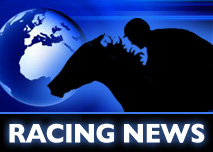 Helen "Penny" Chenery, First Lady of Racing – The Bloodhorse
Racing ambassador Helen "Penny" Chenery died Sept. 16th at the age of 95. Most know for owning 1973 Triple Crown winner Secretariat, Chenery was a champion of Thoroughbreds and a pioneer for business women in the sport.
Following Secretariat's retirement, she remained a liaison for the industry by serving as the first woman in high ranking positions and by extending her celebrity to benefit many Thoroughbred charities and racing incentive programs.
Read more at the BLOODHORSE link provided below:
Penny Chenery, First Lady of Racing Dies at 95
,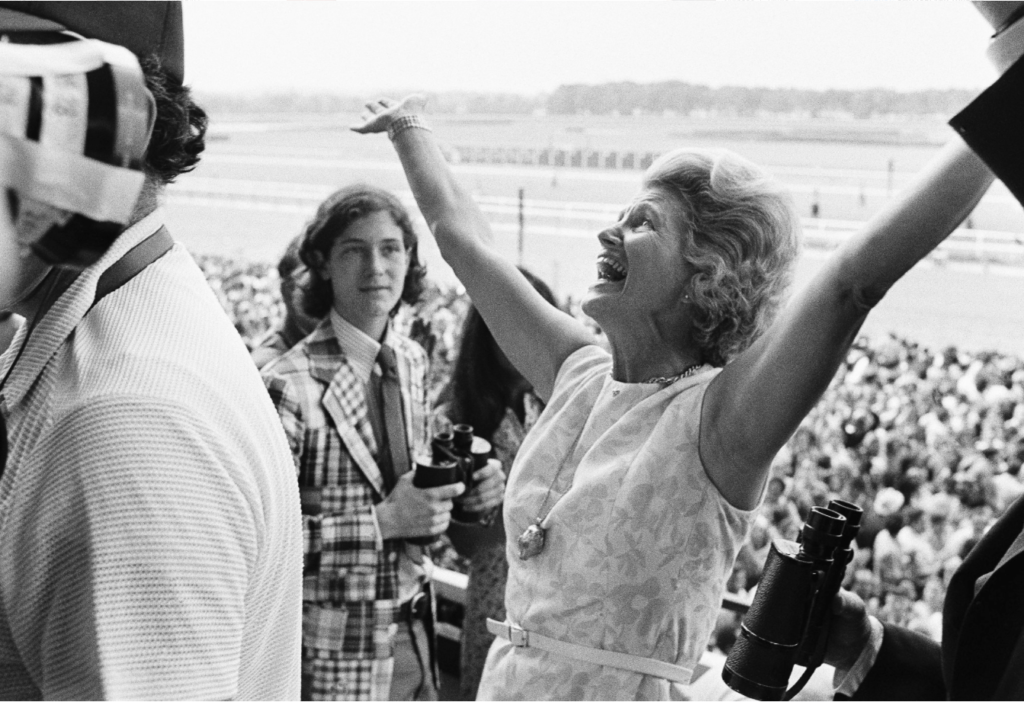 .
Photography by Jack Kanthal/Associated Press
.
Category: Out the Chute |
Comments Off on First Lady of Racing – Helen "Penny" Chenery