November 23rd, 2017 by
admin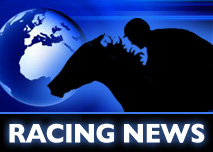 As Americans celebrate Thanksgiving, a few amongst us racing afflicted may talk of a horse named after the very holiday. Do you remember Mary Hirsch, the first woman in the country licensed to train Thoroughbred racehorses? And you do you remember her entry to make Travers Stakes history—a horse named THANKSGIVING? Enjoy the story at the link below:
Sports writer David Hill | America's Best Racing Blog
.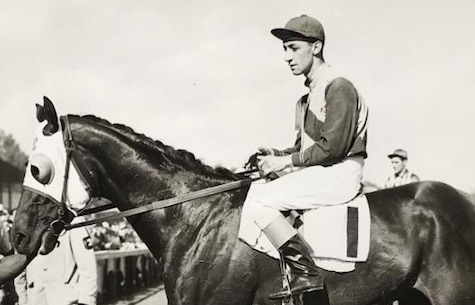 Turf Pix/BloodHorse photo
.
Category: Out the Chute |
Comments Off on A Day of Thanksgiving