☛ November 8th, 2014 by ☛ admin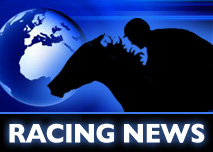 SURVIVAL IN THE SPORT OF KINGS COMING TO TOTAL HORSE CHANNEL:
Total Horse Channel, the home of OTP's RULES OF A RACING DIVA series, is the Internet Broadcasting Network for the Horse Industry! PLEASE take a moment to watch the trailer for their new series. If you love horse racing, you'll LOVE Survival in the Sport of Kings!
totalhorsechannel.com/survival-in-the-sportokings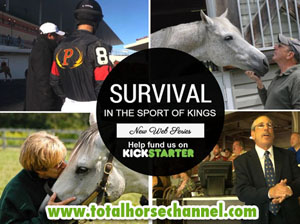 Kickstarter opportunities available! click here
Survival in the Sport of Kings on facebook: click here
SSOK website: www.survivalinthesportofkings.com
Category: Out the Chute |
No Comments »