☛ November 12th, 2016 by ☛ admin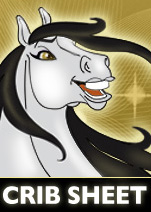 Official Announcement from Jockeys and Jeans
Barry Pearl, President of Jockeys and Jeans
November 11th, 2016
. . .
A couple of weeks ago I sent out a call for a Graphic Artist to donate some of their talent and time to help us with our marketing pieces. Well sometimes the answer to one's question is right under one's nose. Our very own A.E. Sabo who has done our great Hall of Fame posters for all of our events contacted me and told me she would be more then happy to help us out. I told her that I thought she did enough for us as the poster takes a lot of time and effort, but she would not hear any of it and told me she really believes in what we do and would be proud help us out. So I am happy to announce that A.E. will be assisting us with our upcoming event. Here is some information:
>A. E. Sabo's graphic design career spans a variety of markets including the promotional products industry, K-12 educational programs, charitable organizations and professional business services.
She is a National Cartoonists Society member and Secretary/Treasurer of its Florida chapter. As a professional cartoonist, her strip OFF THE PACE-The Horse Racing Cartoon is read in twenty countries via Gallop Magazine—the 'feel-good' horse racing publication. A.E. Sabo's studio produces editorial pieces, charitable commissions and commercial works for the racing industry. Her work has appeared in projects for The Jockey Club, America's Best Racing, Horse Racing Nation, RTCA, NY RTCA and Jockeys and Jeans for the PDJF.<
.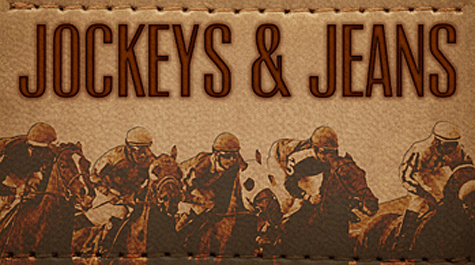 .
Category: At The Wire, Crib Sheets |
No Comments »