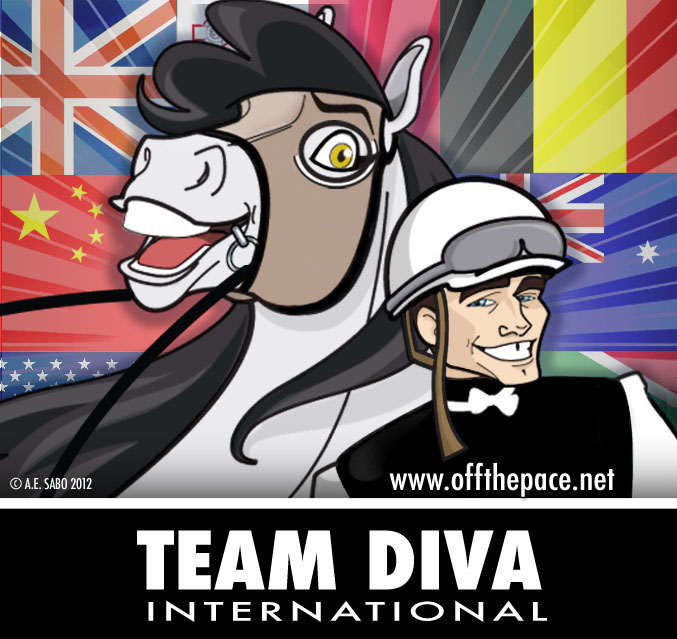 TEAM DIVA is racing's newest underdog: a millionaire-socialite owner, a has-been trainer, a retired acrobat-novice jockey and an ex-equine starlet-reluctant race filly have now become the sport's latest novelty that racing fans can't get enough of…
OFF THE PACE—The Horse Racing Cartoon is an industry first­! An original horse racing comic that all racing enthusiasts will enjoy. It stars a prima donna race filly along with her bug of a jockey who is determined to improve her lackluster career. Laugh along as the two battle wills from the shed rows of the backstretch to the racetrack and beyond!
.
FOR INTERESTED SUBSCRIBERS:
OFF THE PACE has a proven track record for entertaining audiences world-wide. Each cartoon is digitally prepared to accommodate all print and/or web based media needs.
Contact to request a media kit!
inquires@offthepace.net
.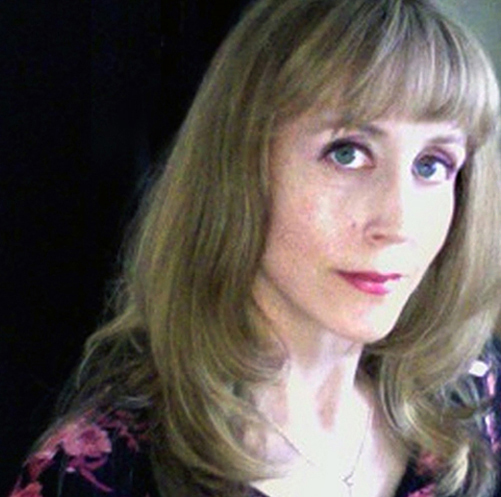 OFF THE PACE was created in 2009 by A.E. Sabo after observing a lacking presence of horse racing in popular comics. The topic seemed limited to sport-featured editorial cartoons or to the occasional mention in daily comic strips. Wasn't it time for horse racing to have its own comic? A comic with returning characters, a continuous story-line, and that could entertain the hard core racing fan as well as the occasional racing enthusiast?
By 2011, TEAM DIVA could be seen on the websites of turf-writers, handicappers and fan blogs nationwide. The duo made a major leap to the international stage in 2012 by appearing regularly in the international racing publication GALLOP MAGAZINE. It is currently read in 20 different countries and has  been translated into both Swedish and Turkish.
The A.E. SABO STUDIO opened its official headquaters in a historic downtown not far from Tampa Bay Downs in May of 2015. The studio is at work producing not only OFF THE PACE, but also editorial pieces, charitable commissions and commercial works for the industry.
A.E Sabo can be reached at aesabo@aol.com